Climate change
We are thoughtfully developing and putting into action sustainable practices into all parts of our business, in order to shrink our carbon footprint.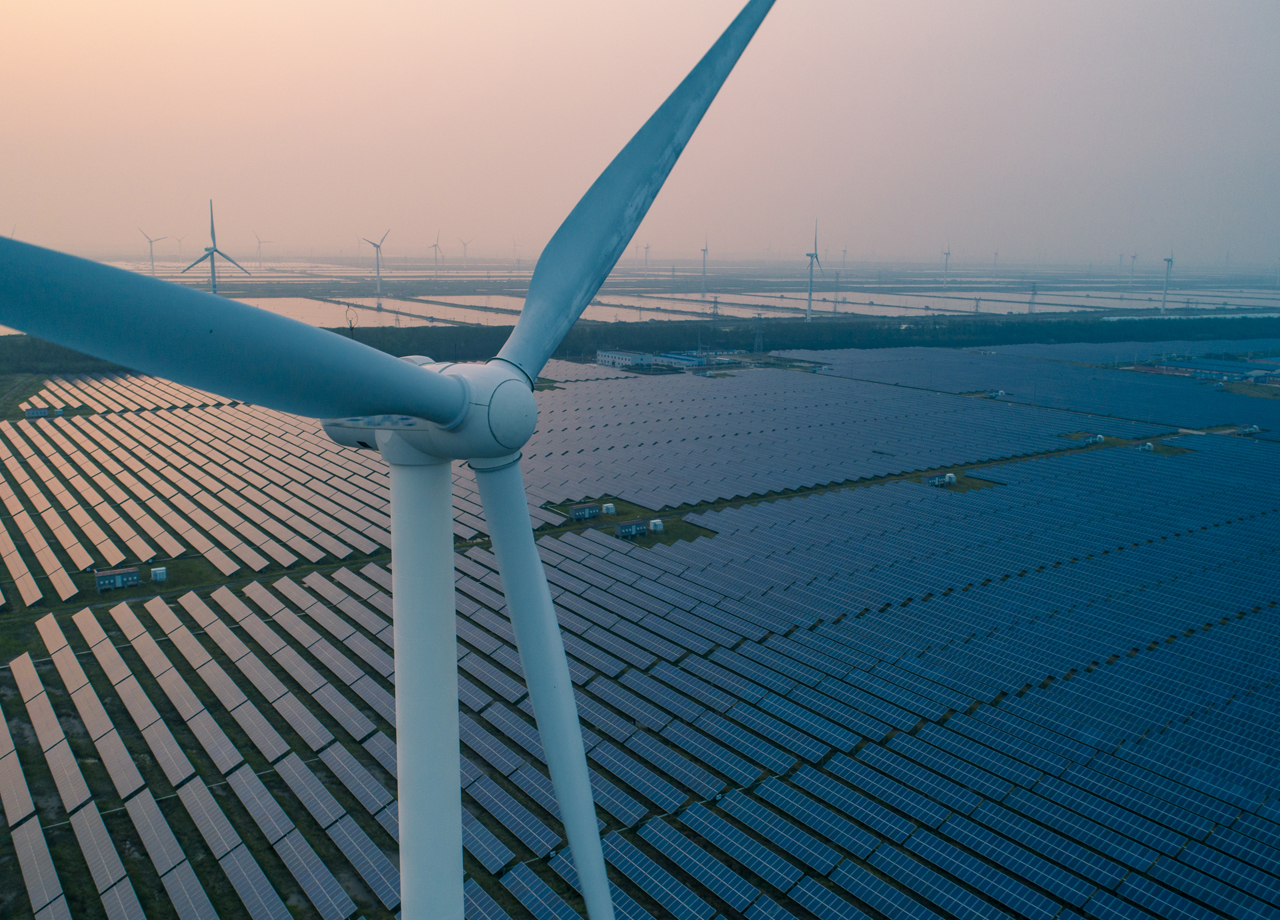 Energy
We are bringing real change into how we do things by limiting the impact of our operations and contributing to the battle against climate change. We are lowering dependence on fossil fuels for powering operations, taking measures to reduce per capita electricity consumption across offices and enhancing the share of energy procured from renewable sources.
Emissions
We are working to become net zero carbon. Key to this is calculating, controlling and curbing our emissions through focused and innovative projects. We are reducing the use of fuel across operations and investing in carbon offset projects.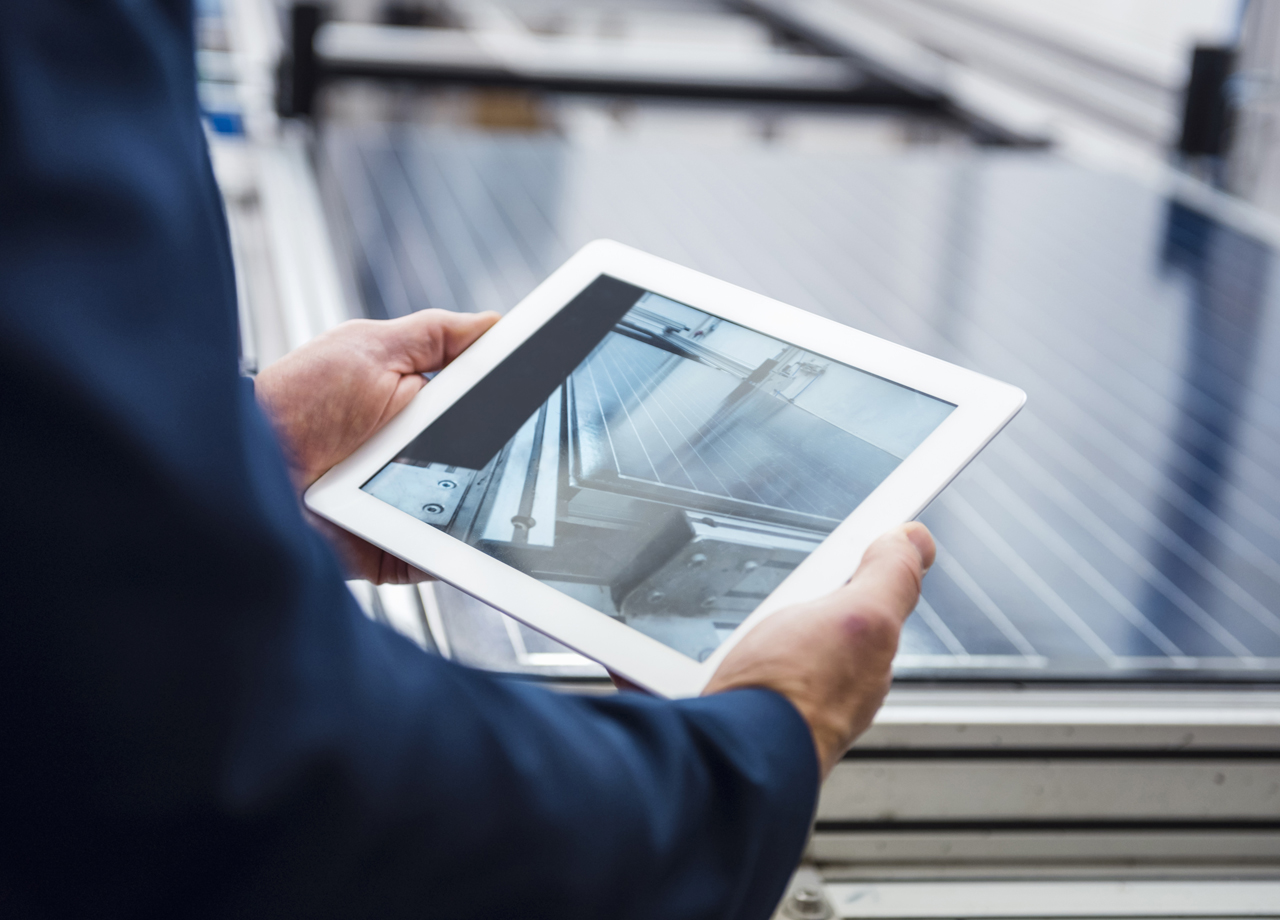 Resource efficiency
We are closely monitoring the materials we consume and determining if we can use less, reuse more and switch to eco-friendly alternatives.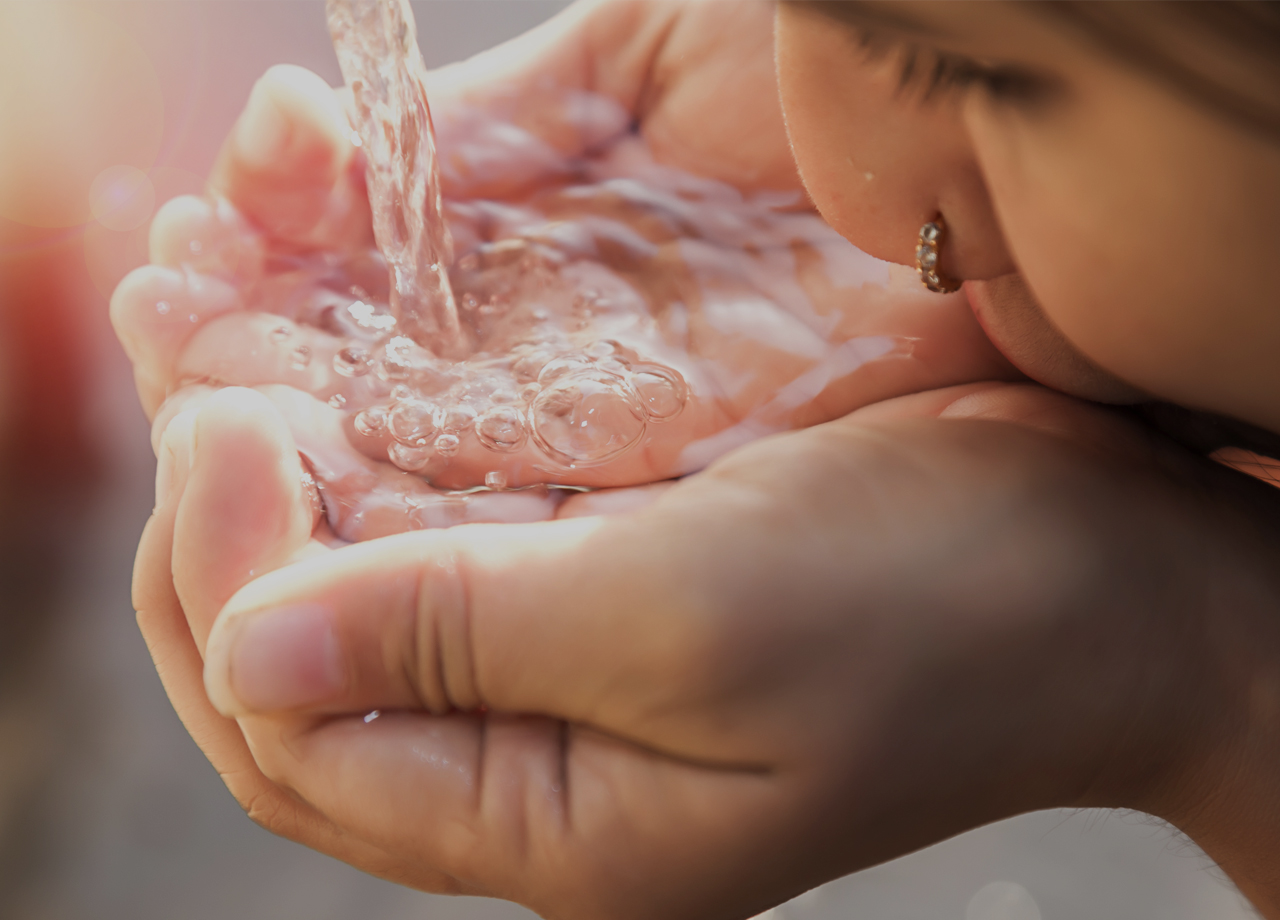 Water
At ZEE, we're conscious that water is not just essential to human life but a shared resource as well. We endeavour to manage our water consumption as well as build community resilience against water stress. We are measuring water usage across the organisation and investing in potable water projects in the communities where we operate.
Waste
Procurement of alternative products and segregating waste at source are two major ways we are lowering the waste we generate. We are implementing green production guidelines with all our production bases, ensuring e-waste disposal through external partners and encouraging employees to avoid the use of paper and single-use plastic.