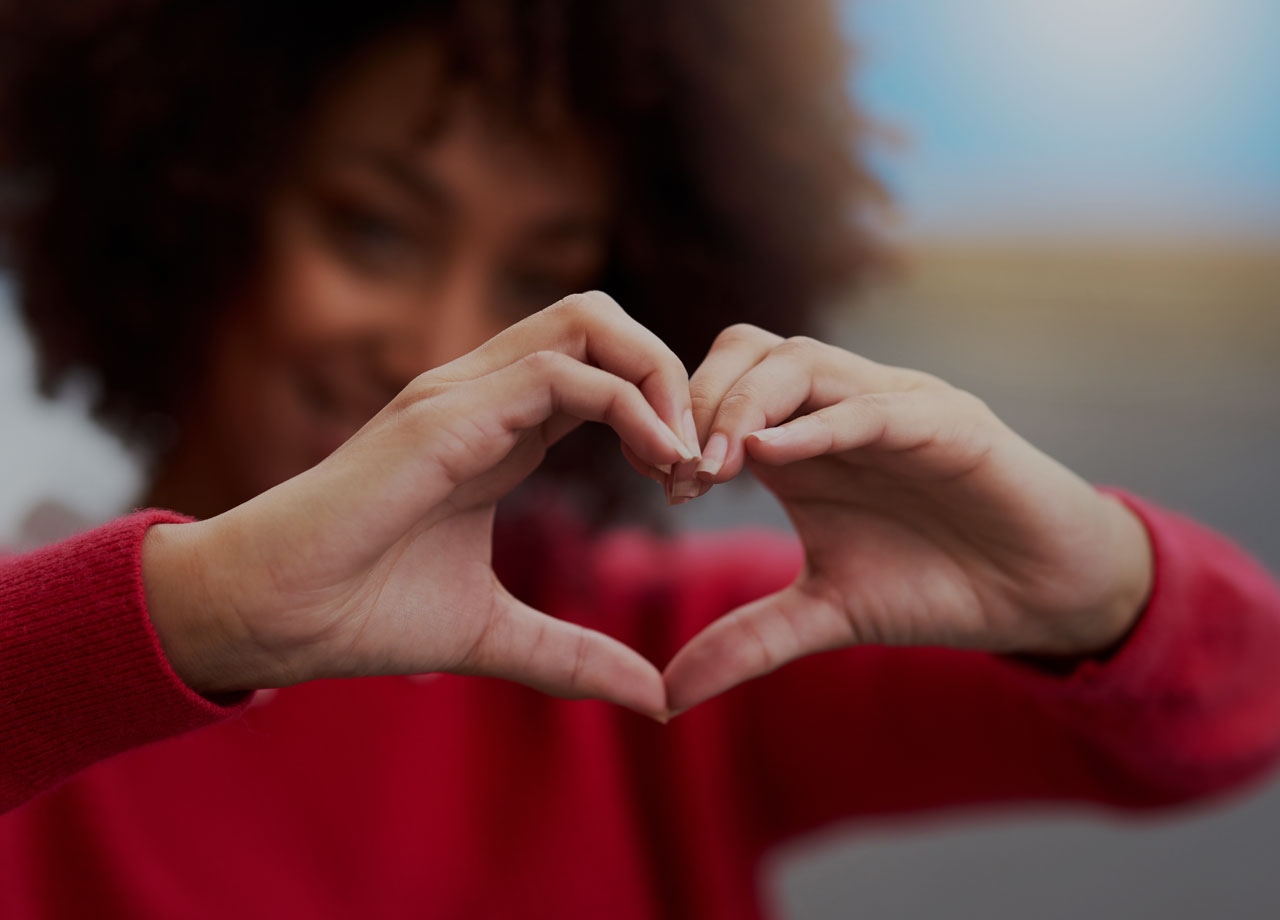 Our mission, what we seek to become
The world's leading global content company from the emerging markets. As a corporation, we will be driven by content leadership based on innovation and creativity. Our focus will be on growth while delivering exceptional value to our customers, viewers and stakeholders.
Our beliefs, the code we abide by
Entertainment inspires
Entertainment is one of the most powerful forms of inspiration on the planet. Stories shape lives. Give people ambition to be all that they can be. Bring ideas and opportunities to the table. We're here to be entertainment world leaders. A powerhouse for creativity.
Stronger together
We want to bring people together. To unite people. To help them build together, celebrate together, enjoy life together. We're greater than the sum of parts. A united portfolio of brands bringing together one of the widest ranges of entertainment choices on the planet.
Celebrating the world
We seek to bring the whole world to India and India to the world. Teeming with ideas, adventures and challenges. There are endless stories from near and far, stories to be told; of lives led and yet to be led, something to make us laugh or to cry. Something to lose ourselves in or set ourselves up. We tell the world's tales, from the tallest to the truest.
We mean business
From giving India its first private satellite TV channel in 1992, to reaching 1.3 billion viewers around the world through linear and digital platforms. ZEE, today, is the global entertainment go-to, with an integrated team creating and serving extraordinary content.
Being extraordinary is a continuous journey