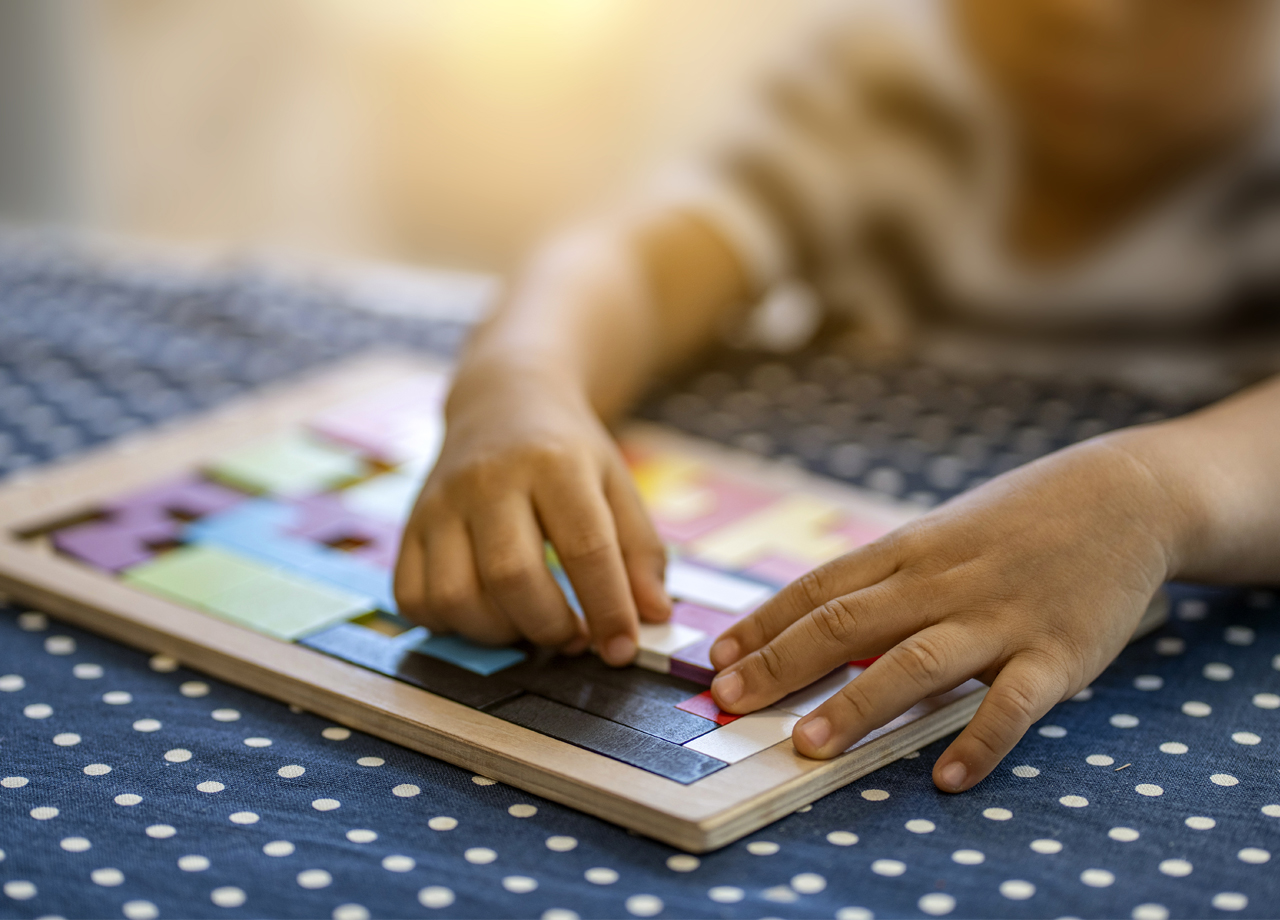 Parenting made easy
Leaving one's sunshine behind for work is perhaps the hardest thing to do. Together with Klay (The Little Company) preschool and daycare, we offer one of the best corporate daycare facilities for our employees.
Girl power@Zee
Our women are unstoppable and their invaluable contribution to the Indian media and entertainment industry is without a match. With their excellent leadership, revolutionary work and remarkable growth, the girl power of ZEE has been widely recognised across the industry.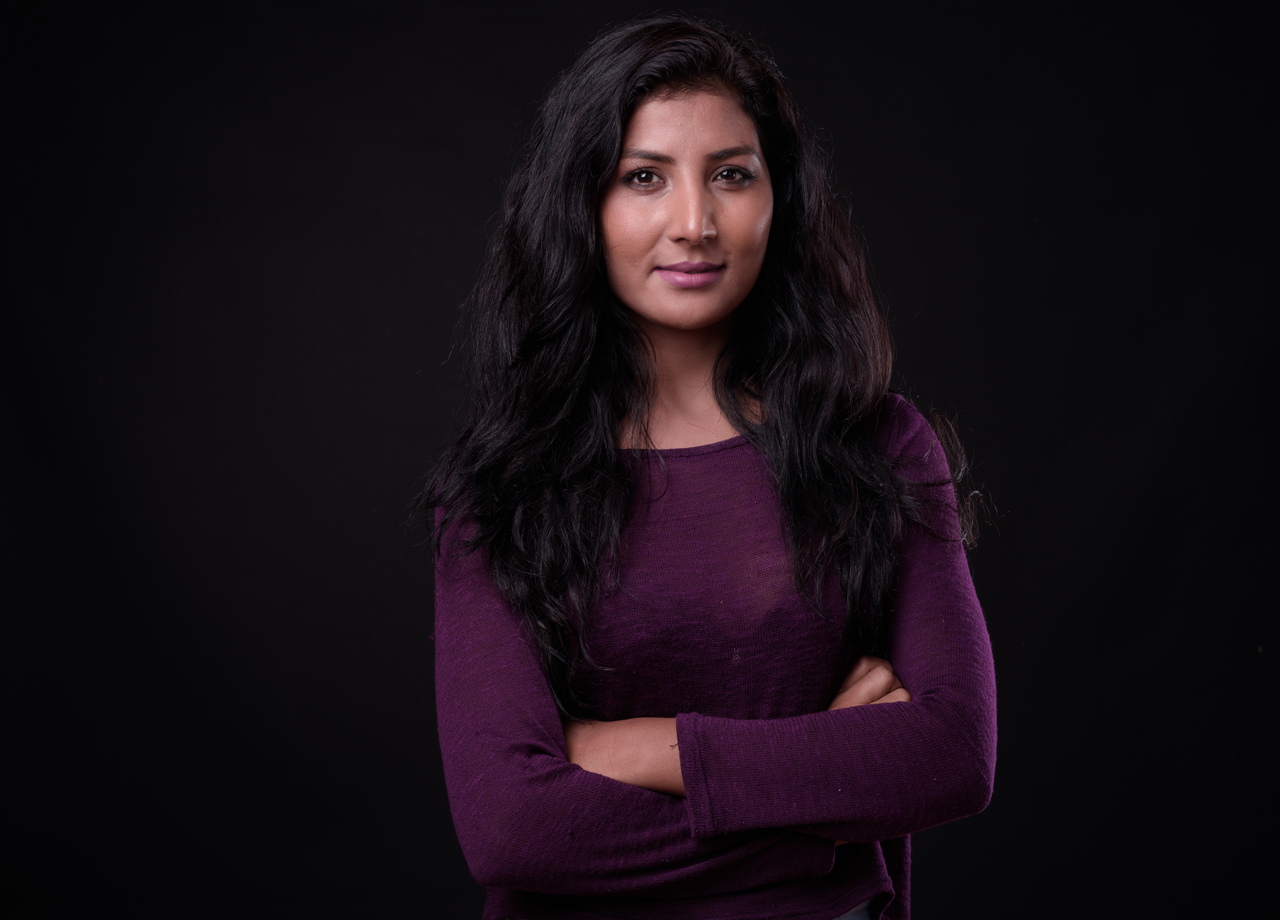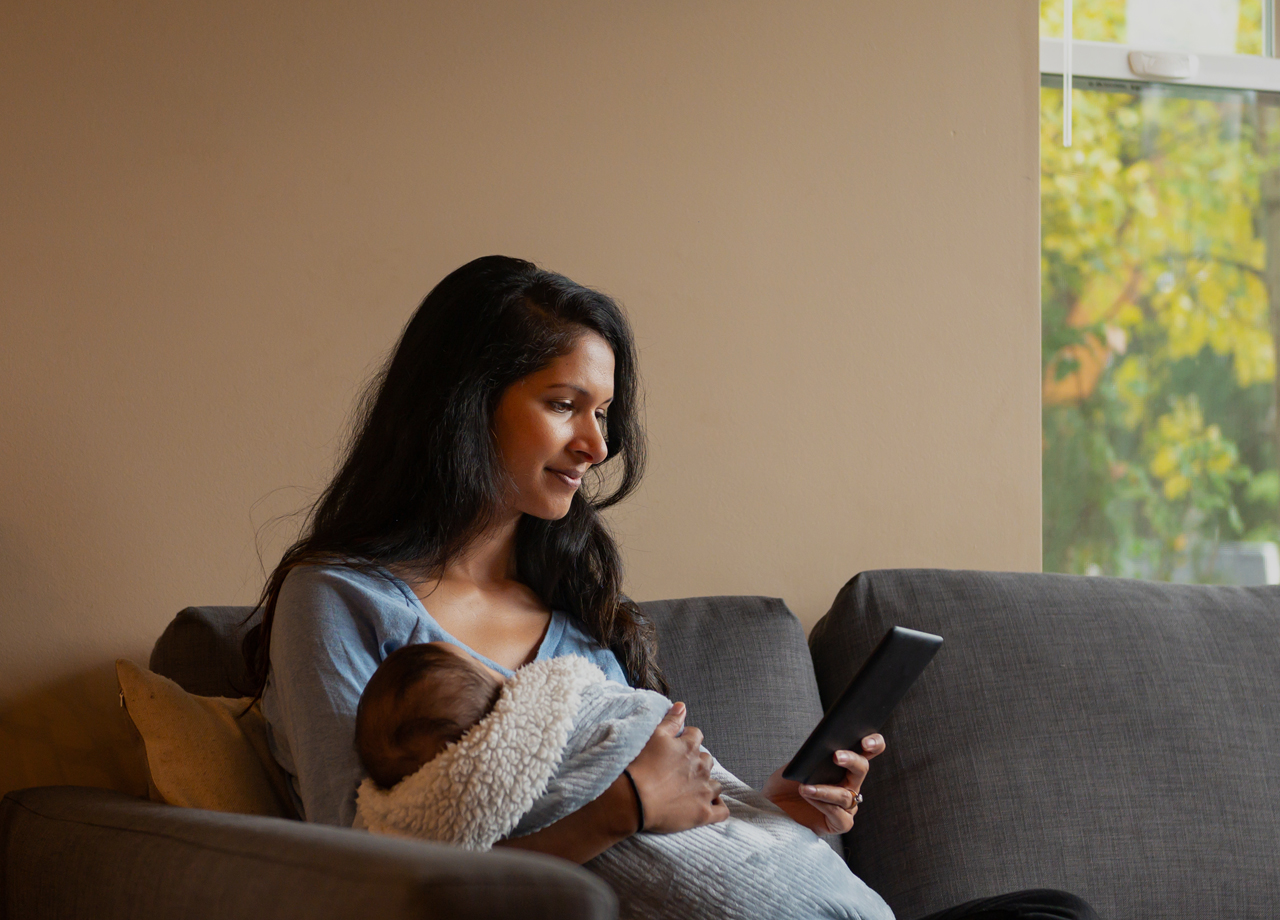 Celebrating our supermoms
True that not all superheros wear capes, but that doesn't stop us from giving them one of their own. At ZEE, expecting mothers are eligible for a maternity leave benefit of 30 weeks. We also secure their performance rating for one appraisal cycle. Both new moms legally adopting a child and commissioning moms - who are still getting a hang of things may also avail these maternity benefits.
Work-life balance is not a myth
Working hard and relaxing harder make for productive and engaged employees. We have in place policies that support the health and wellbeing of our people and even their families. We have a mandated 10-day vacation period every year as well. We allow sabbaticals to be availed without loss of service. In addition, we have several clubs which help drive internal engagement and keep spirits on a high.