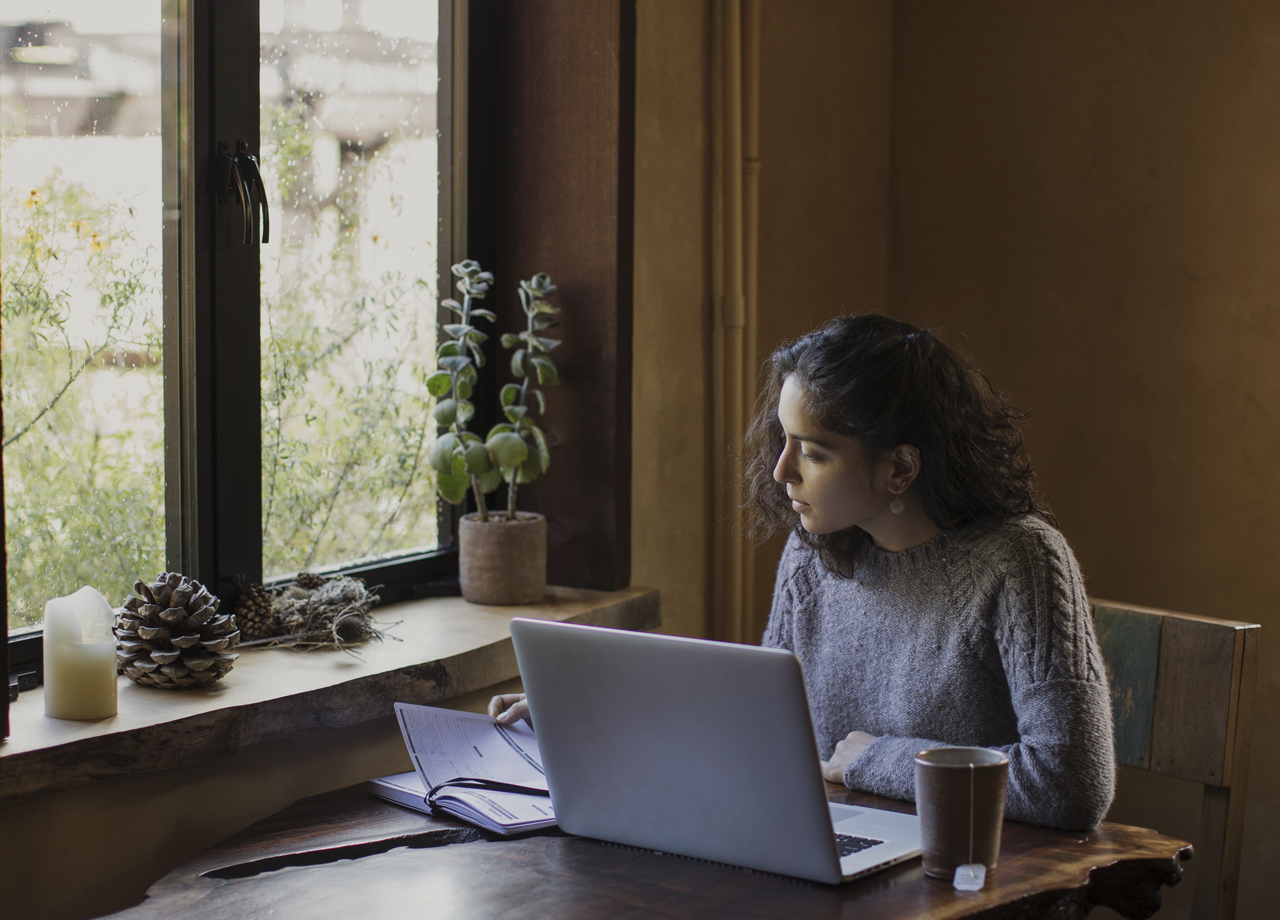 ZEEcademy
We have partnered with Edcast, an AI-based knowledge cloud that specialises in creating and curating content for learners from across diverse platforms to provide best-in-industry learning modules.
Ivy colleges brought home
The media and entertainment landscape is evolving and we ensure that our people keep pace with the transformation. We help them upgrade their skills through courses from world renowned universities. To this end, Coursera, an online training management platform is one of our partners providing access to over 3,000 courses from top tier universities like Princeton, Harvard and INSEAD.