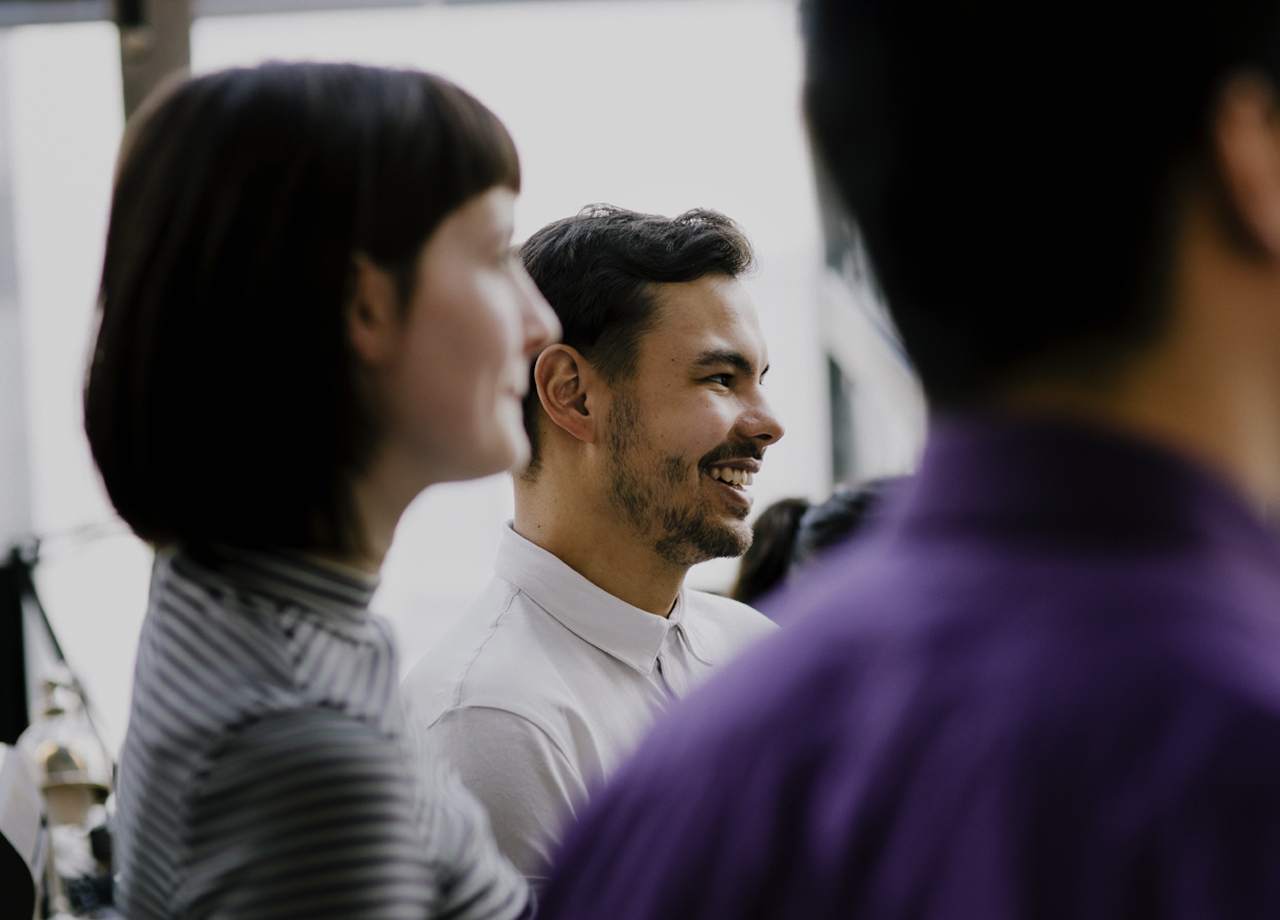 Culture
Why ZEE is where you want to be
We are an academy of talent, enabling every individual to realise their potential. Our people are a reflection of the rich diversity of our country. Their varied cultural perspectives enrich the content we create. In an environment that brings out the best version of the self in perfect sync, every day.
Learn more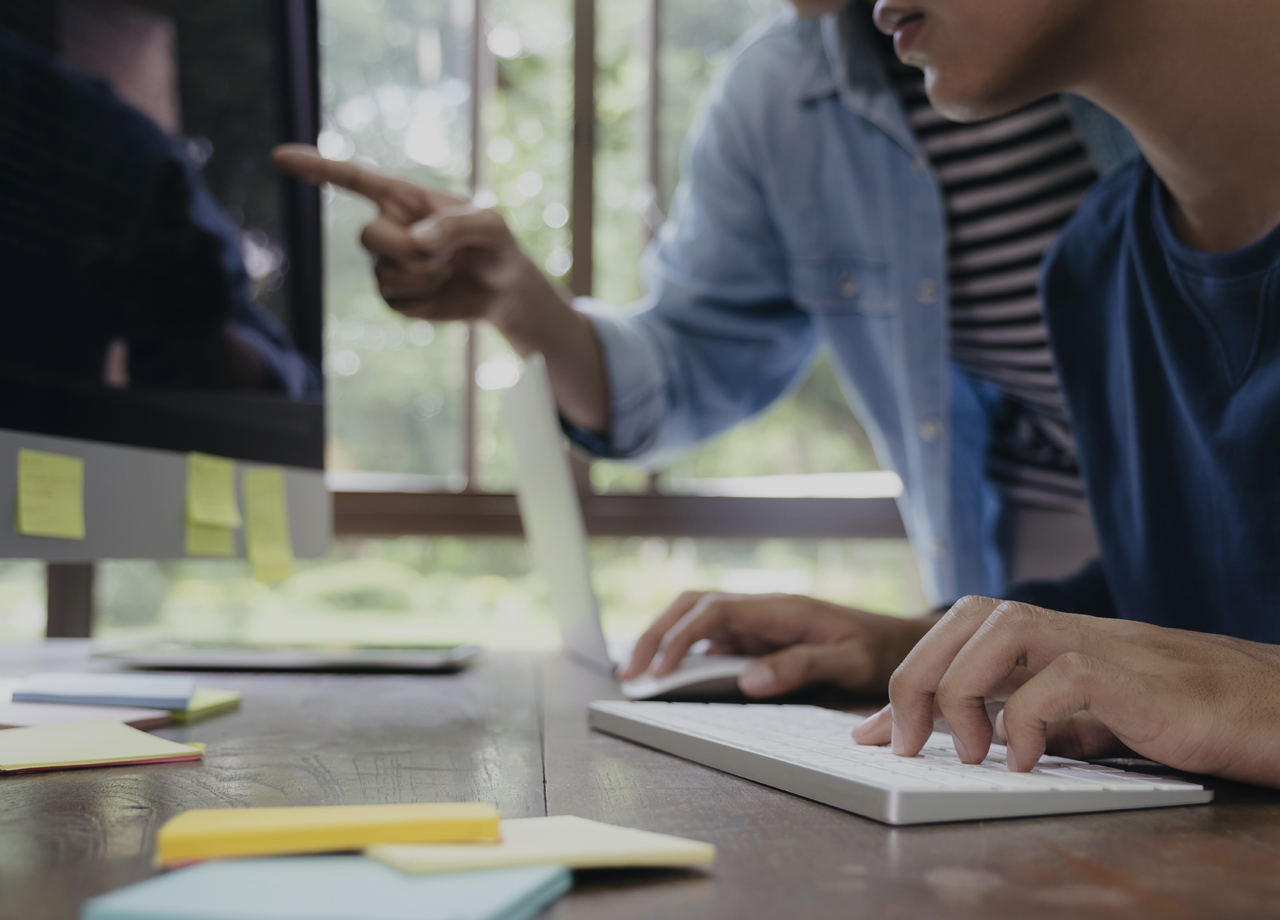 Learning & development
Extraordinary adventures.
Extraordinary ideas.
Endless learning.
We want to inspire our people to grow their careers and pursue bold, ambitious and audacious goals. Questioning the norm and setting benchmarks that bring us close to being extraordinary in everything we do.
Learn more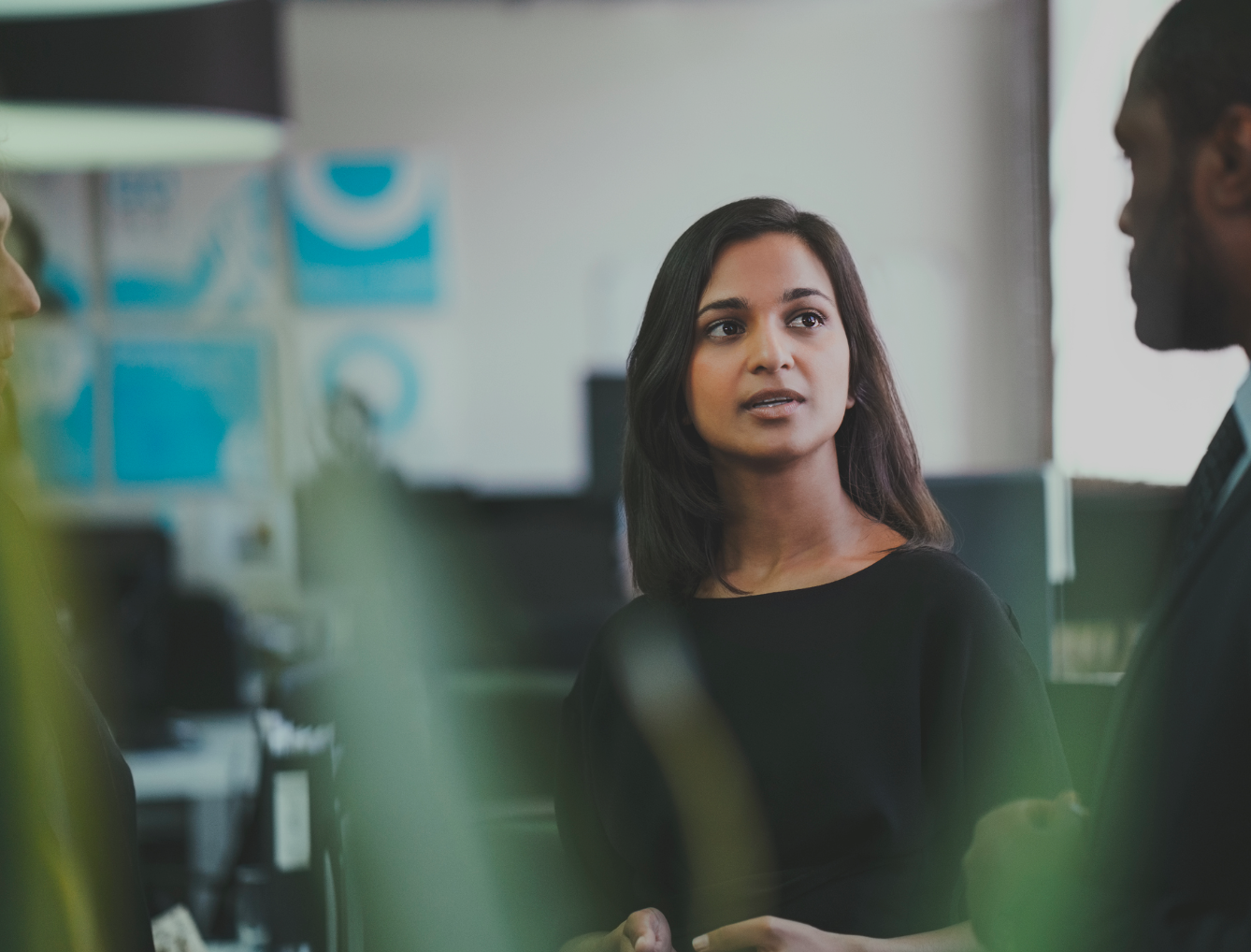 Diversity & wellbeing
Creating an equitable, balanced and fulfilling workplace
A balanced combination of women and men in the system help us make better decisions. We challenge gender stereotypes and encourage gender agnostic career paths for our people, by extending equal opportunities to all.
Learn more