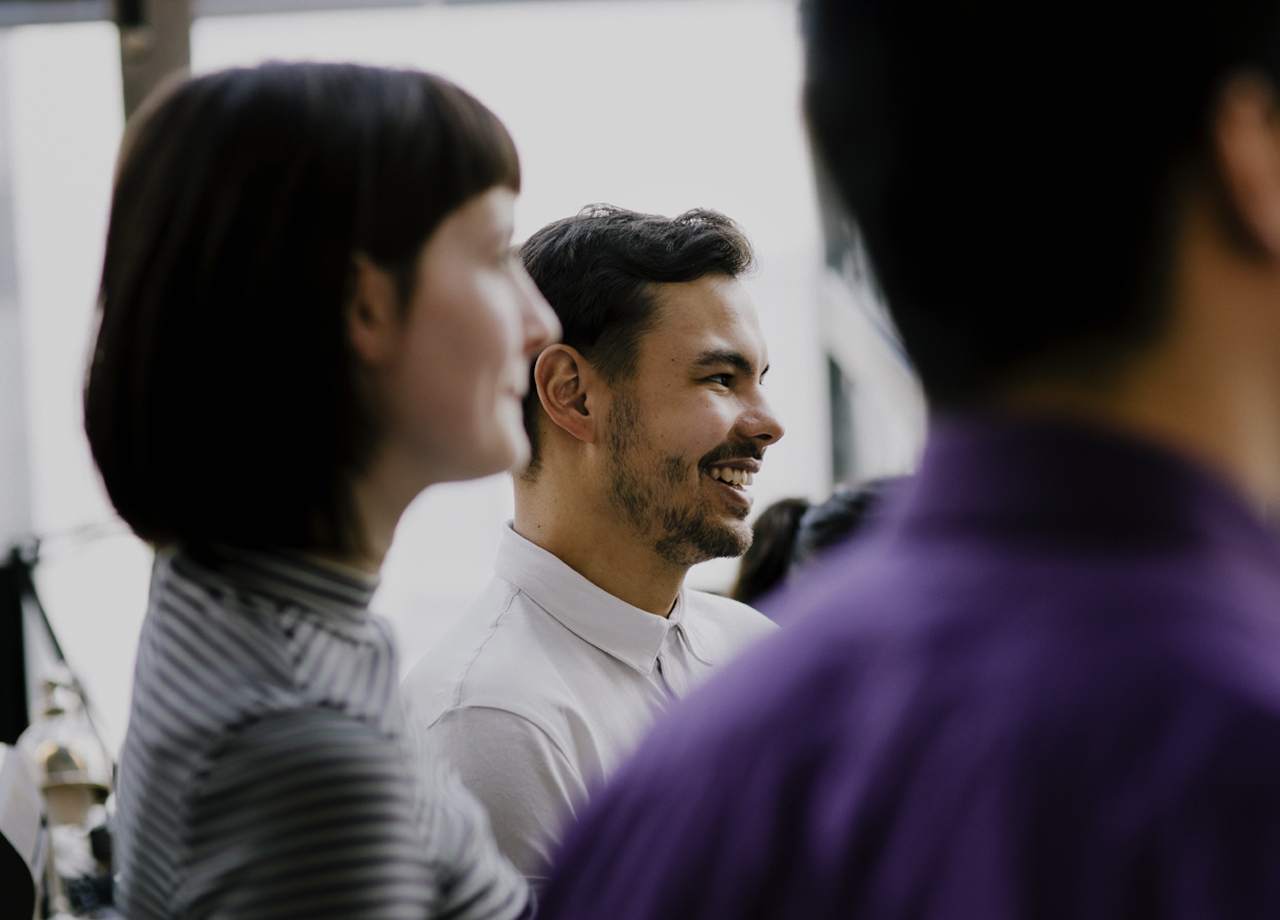 Culture
Why ZEE is where you want to be
We are an academy of talent, enabling every individual to realise their potential. Our people are a reflection of the rich diversity of our country. Their varied cultural perspectives enrich the content we create. In an environment that brings out the best version of the self in perfect sync, every day.
Careers
Being the sky to a thousand stars
Many a shooting star has taken off in the firmament of ZEE. Be one of them. One of us. If you have a passion for the business of entertainment and can't wait to make your mark in it, look no further.