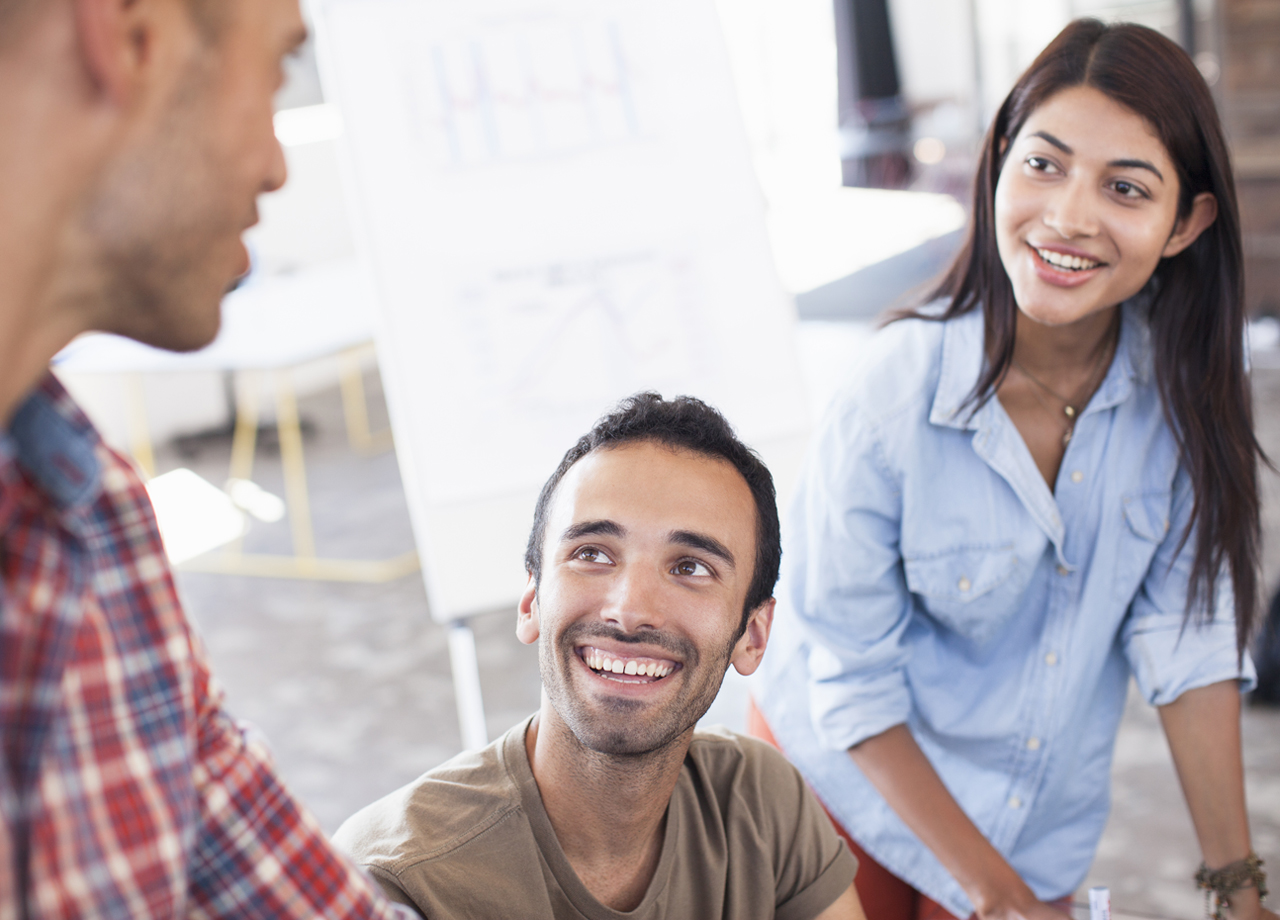 We're the sky to a thousand stars.

The who's who of India's entertainment industry pace our corridors. You name them, we know them. We are an academy of talent, nurturing some of the brightest minds to push the boundaries of entertainment.

We cherish our roots and dreams.

Our love for our culture shines on the screens and behind, through our teams reflecting India's diversity. We are a brand that's proudly desillennial, a potpourri of the culturally rooted and globally informed.

We care about one another's safety and wellbeing.

We work with the knowledge that only safe, healthy and empowered teams thrive in the long run. It is what allows our creativity to flourish without constraint. Our policies are among the industry's best and serve to support and encourage us to perform to our fullest potential.