Domestic
We are the most loved storyteller, for the many Bharats that reside within our country.
India's No. 1

entertainment network
Co-productions & Formats
We produce premium content for global audiences, partnering with production and broadcasting companies across the world, to develop original IPs. We adapt formats from our vast library, having curated 300+ Scripted and 60+ Unscripted formats to complement international content needs.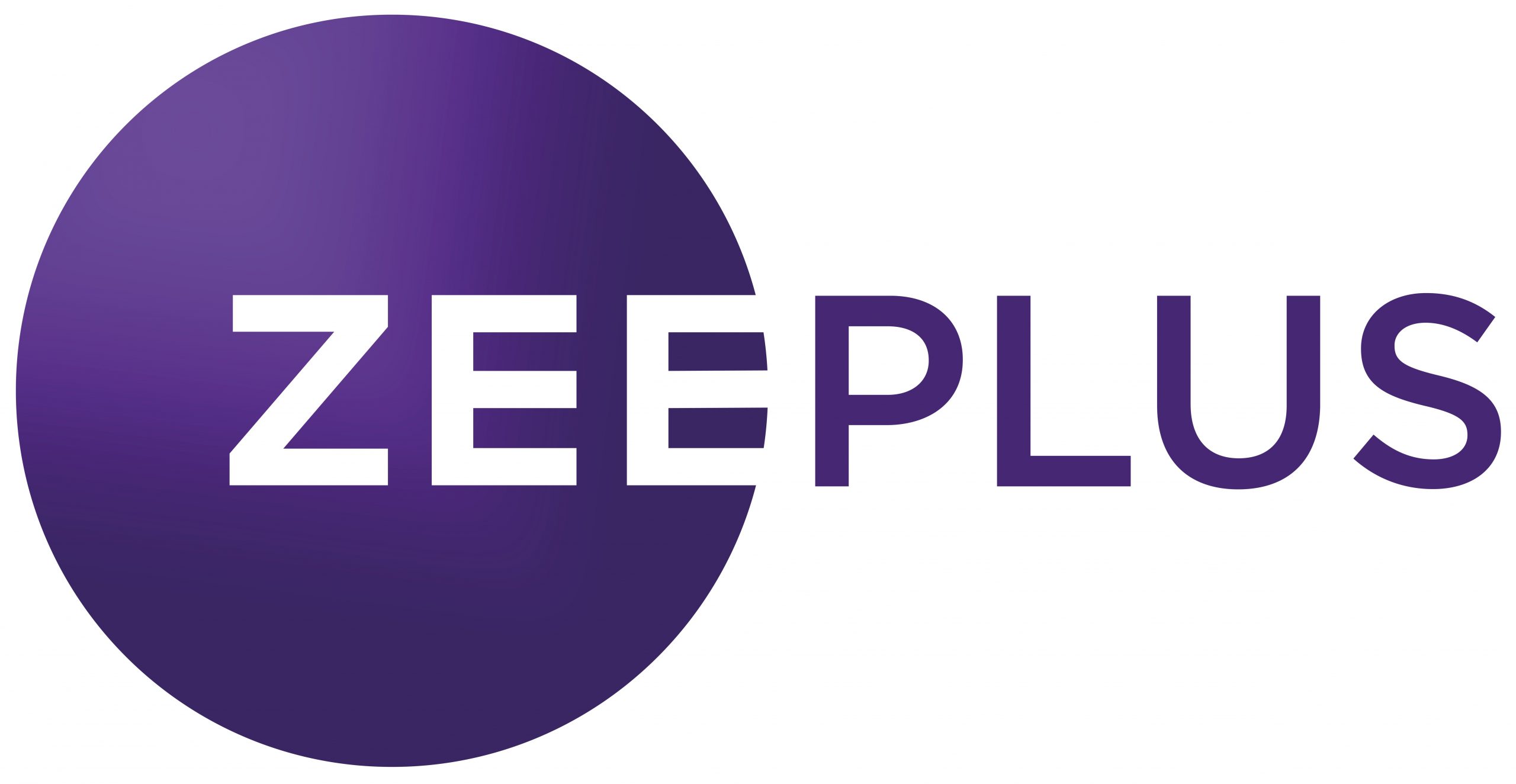 Pioneering global productions from India

Driving our vision to be the leading global content company from emerging markets
---
Original IPs

created across genres: Travelogues, historical docu-dramas, fiction drama series, science factuals and animation
---
Collaborations

With some of the leading broadcasters and media companies from North & South America, Europe, Asia and Africa
---